The 75th Annual Santa Barbara International Orchid Show
Start Date
Friday, March 10, 2023
End Date
Sunday, March 12, 2023
Show Location
Earl Warren Showgrounds Exhibit Building
3400 Calle Real, Santa Barbara, CA 93105, United States
Hours
9 am to 5 pm for all the show days.
Contact
Phone:

805-403-1533

Email:

info@sborchidshow.com

Mailing Address:

P.O. Box 1223, Carpinteria, CA 93014-1223
Website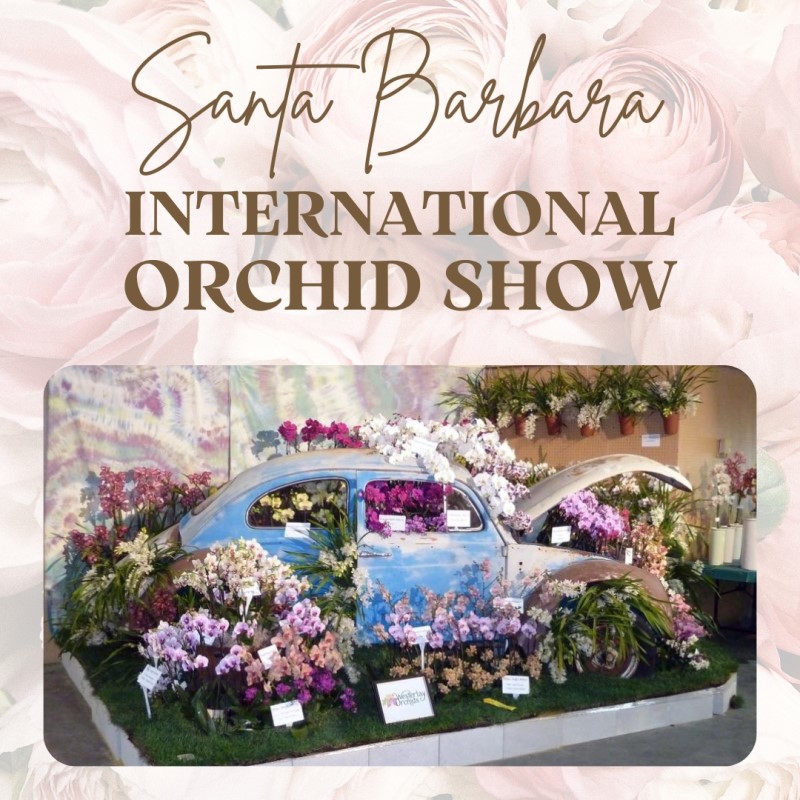 About the Show
The International Orchid Show is annually held at Earl Warren Showgrounds in Santa Barbara, California. With its internationally recognized displays of orchids and an astonishing variety of flowers, the show brings the joy of orchids to everyone. The event also features cultural demonstrations, sponsored floral arrangements, orchid-related art, and special sales at local nurseries. In 2023, the three-day Santa Barbara International Orchid Show will take place from Friday, March 10 to Sunday, March 12.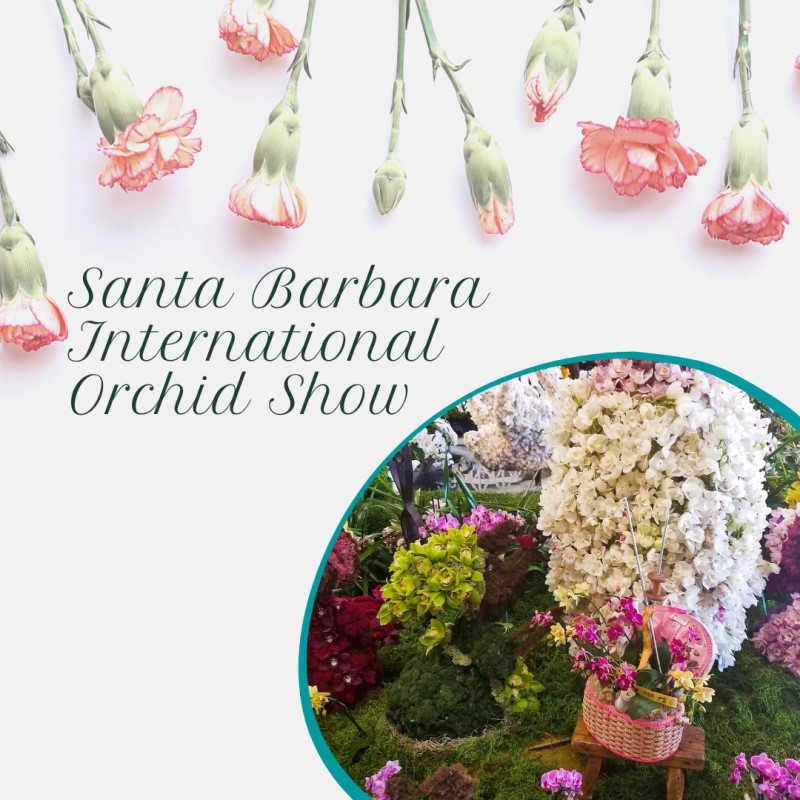 Related Events