Pumpkin festivals are fun family-friendly outings for the whole family. Read on for some of the best Pumpkin Festivals in the United States.
1. Sycamore Pumpkin Festival
(Sycamore, IL)
The Sycamore Pumpkin Festival is a family-friendly event held each year on the last full weekend of October in Sycamore, Illinois. The festival features lots of fun, entertainment, and activities for everyone including carnival rides, parades, pumpkin pies, carved pumpkins, and more. Read more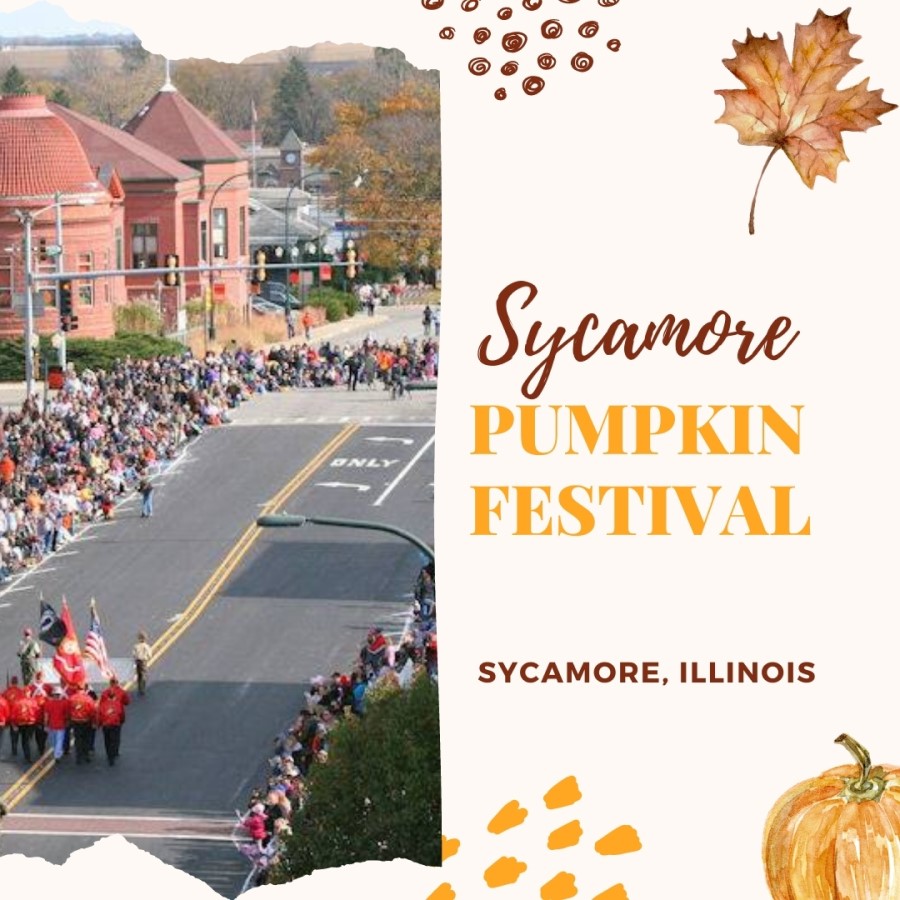 2. Elk Grove Giant Pumpkin Festival
(Elk Grove, CA)
The Elk Grove Giant Pumpkin Festival is held annually over the first weekend in October at the Elk Grove Regional Park. First held in 1994, it is a family-friendly and fun-filled event that offers something for everyone.
The festival features giant pumpkin weigh-offs, kids' pumpkin cupcake baking contests, pumpkin recipe contests, a pumpkin food court, pumpkin decorating, the giant pumpkin regatta, and giant pumpkin drops. Other attractions include rides, games, arts & crafts, food booths, commercial vendors, and live music. Read more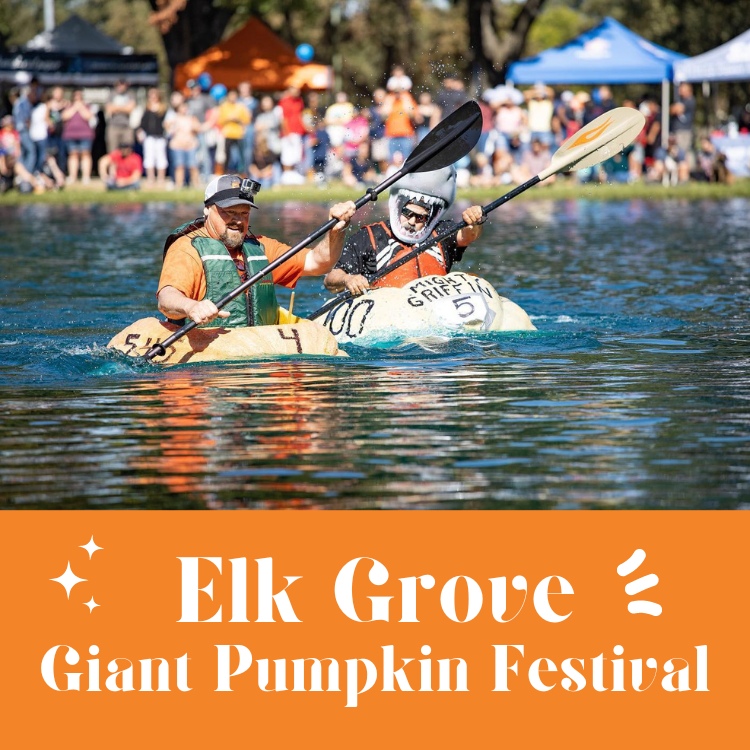 3. Nekoosa Giant Pumpkin Fest
(Nekoosa, WI)
Annually held over the first weekend in October, the Nekoosa Giant Pumpkin Fest celebrates the fall season and some of the largest pumpkins in the country. The Pumpkin Fest features kids' activities, competitions, shopping, pumpkin weigh-ins, and lots of fun. Read more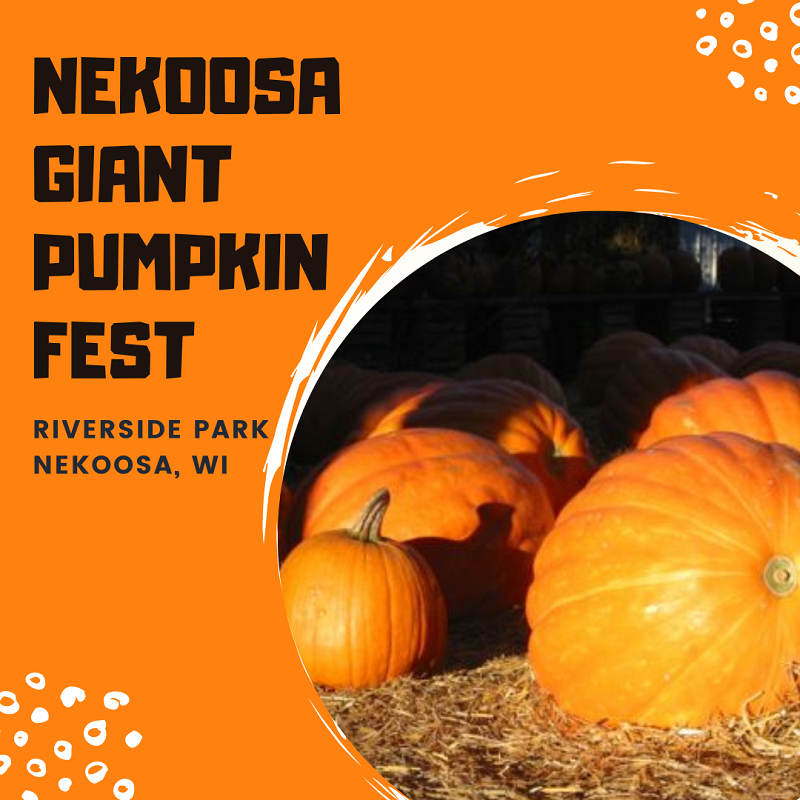 4. New Hampshire Pumpkin Festival
(Laconia, NH)
The New Hampshire Pumpkin Festival is a celebration of fall, pumpkins, and the strong agricultural roots of Belknap County held annually in Laconia, NH. It is a community-hosted, family-friendly event featuring many attractions such as pumpkin displays, food vendors, kids' activities, crafts, artisan shows, live music, contests, and games. Read more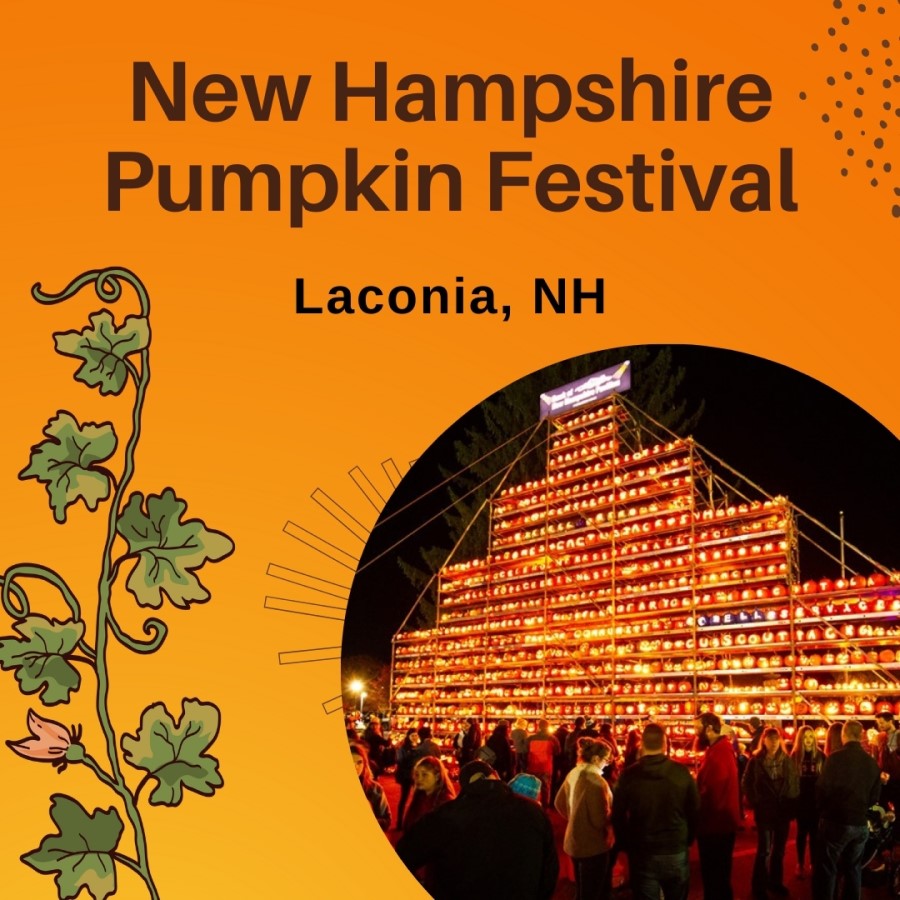 5. West Coast Giant Pumpkin Regatta
(Tualatin, OR)
The West Coast Giant Pumpkin Regatta is an annual event where you can enjoy giant pumpkin boat races, family activities, food, merchandise vendors, and strolling entertainment. Held each year in Tualatin, Oregon, the festival also offers pumpkin golf, pumpkin bowling, pumpkin tic-tac-toe, pumpkin checkers, pumpkin crafts, and much more. Read more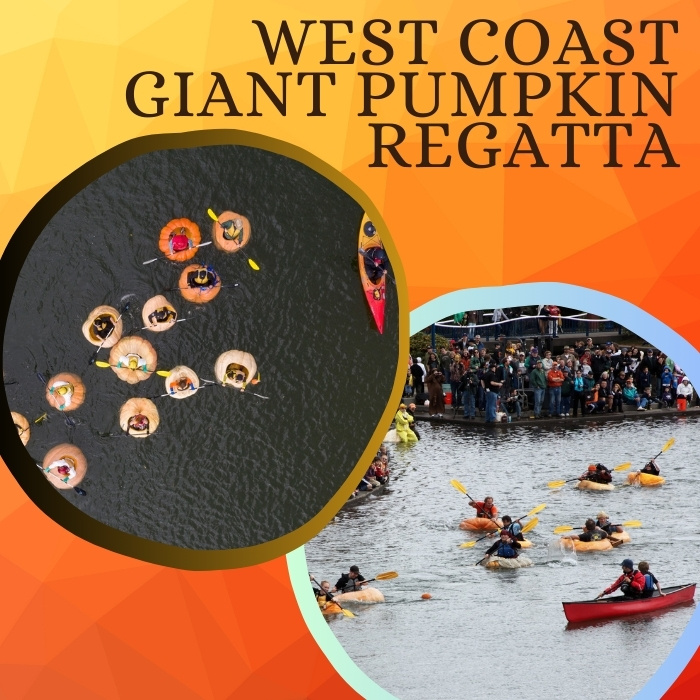 6. Half Moon Bay Art & Pumpkin Festival
(Half Moon Bay, CA)
The Art & Pumpkin Festival traditionally takes place on the weekend after Columbus Day on the historic Main Street in Half Moon Bay, California. First held in 1971, the festival has evolved into a widely celebrated community tradition that attracts people from all over the West Coast and beyond. The Half Moon Bay Art & Pumpkin Festival features tasty food, live music, pumpkin carving, kids' activities, contests, arts & crafts, a pumpkin parade, pumpkin pies, and pumpkin weigh-offs. Read more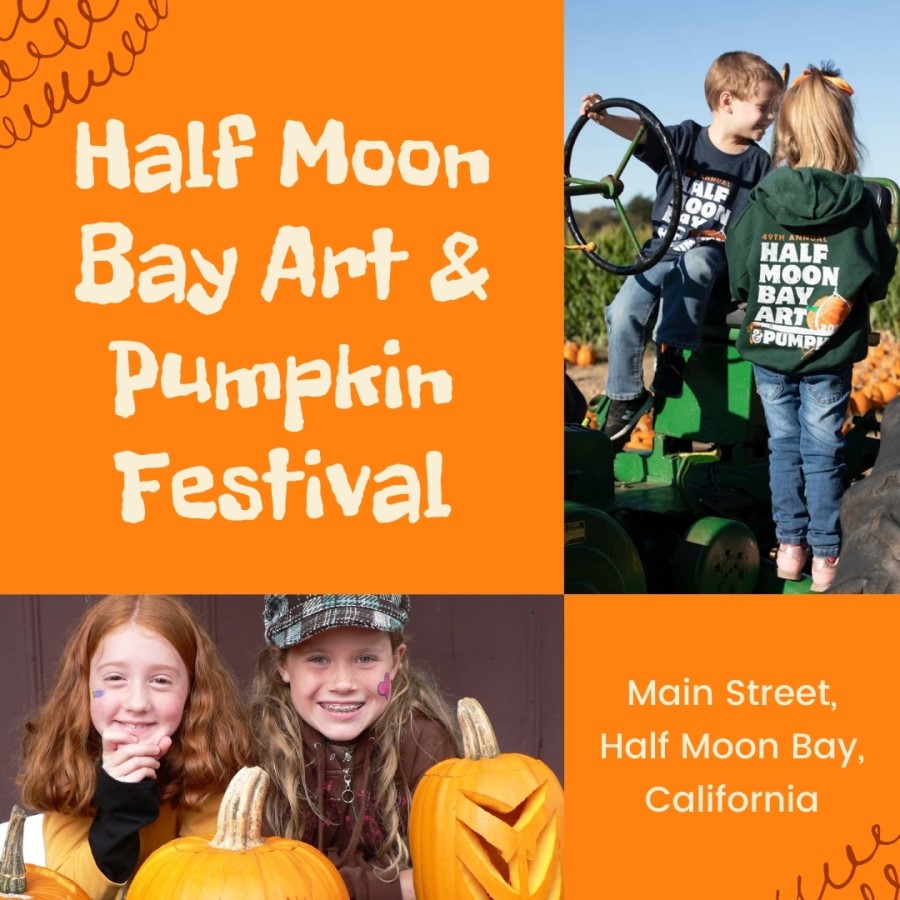 7. Milford Pumpkin Festival
(Milford, NH)

The Milford Pumpkin Festival annually takes place on the Columbus Day weekend in Milford, New Hampshire. The festival offers a wide variety of attractions including rides, games, food, contests, pumpkin lighting, a haunted trail, pumpkin carving, scarecrow making, and pumpkin painting. Read more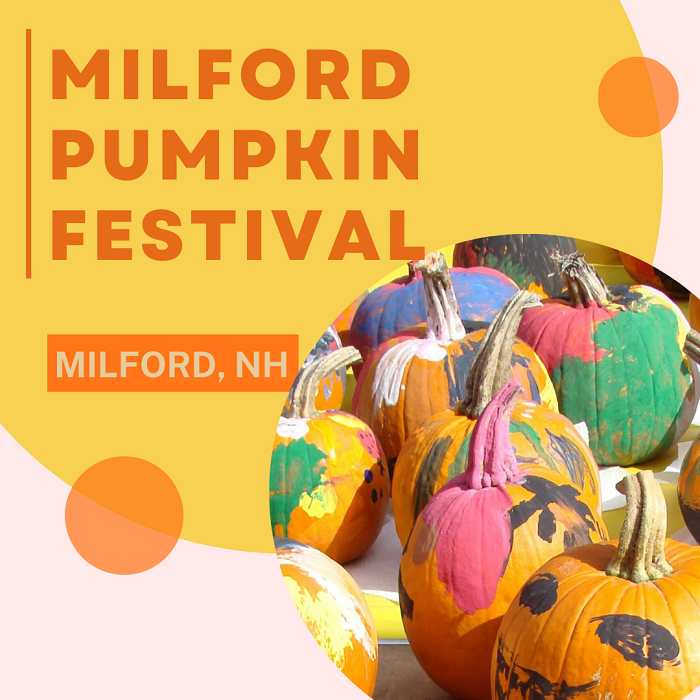 8. The Great Highwood Pumpkin Festival
(Highwood, IL)

The Great Highwood Pumpkin Fest is a community tradition that annually takes place in Downtown Highwood, Illinois. The festival offers carnival rides, games, food, live music, contests, skeleton displays, pumpkin walls, and carving stations. Read more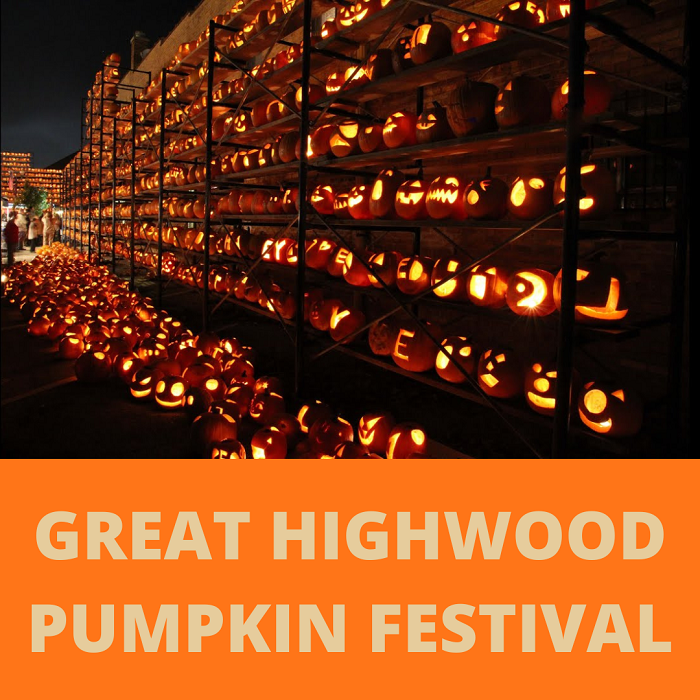 9. Huntsburg Pumpkin Festival
(Huntsburg, OH)

Huntsburg Pumpkin Festival was first held in 1969 and has become a popular destination for people from Ohio and beyond. It is a family-friendly event that annually takes place in Huntsburg Township. This fun-filled festival features parades, a 4-mile run, food, pony rides, and lots of pumpkins. Read more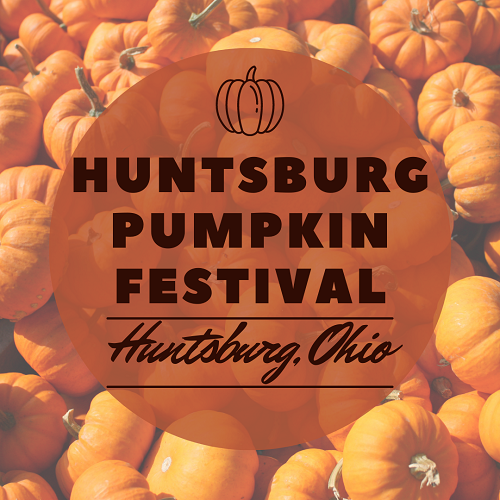 10. Circleville Pumpkin Show
(Circleville, OH)

The Circleville Pumpkin Show is held each fall on the third Wednesday through Saturday in October. The event is organized at the Pumpkin Show Park located in the middle of historic downtown Circleville, Ohio. It is a popular tradition that attracts more than 400,000 visitors to this town with a population of 14,000 people. The festival offers rides, entertainment, pumpkin pies, pumpkin donuts, parades, contests, and plenty of fun. Read more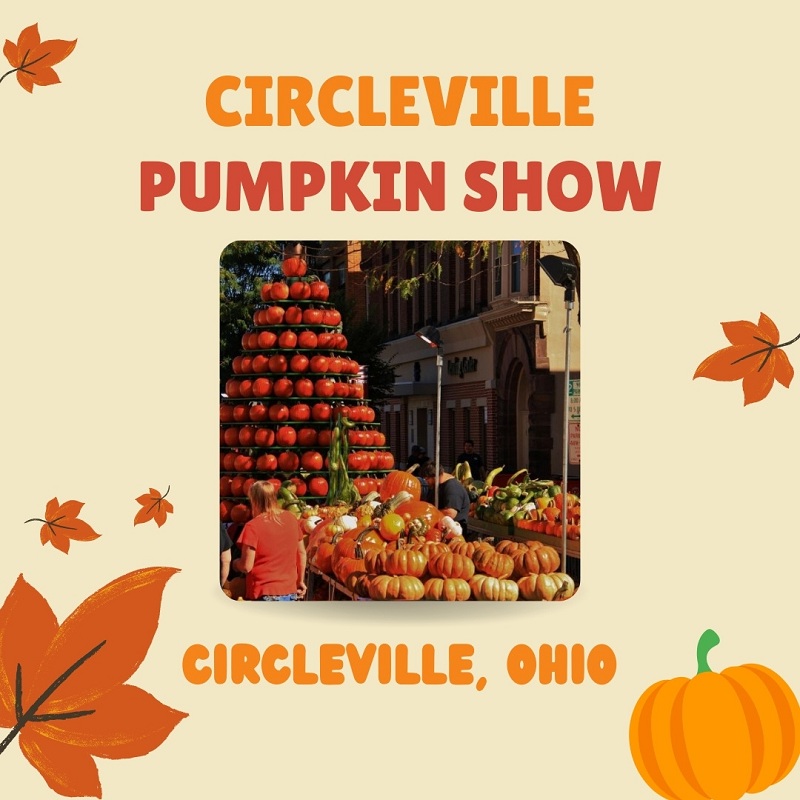 Also Read…
Port Elgin Pumpkinfest in Canada
The Pumpkinfest was first organized in 1986 as an attraction to extend the tourist season in Port Elgin, Ontario. The festival had a humble beginning as the first Pumpkinfest event was attended by only 200 people. Today, it has become a popular and widely celebrated community tradition. Port Elgin Pumpkinfest offers many attractions including midway rides, pony rides, games, food, vegetable weigh-offs, and giant pumpkin carving contests. Read more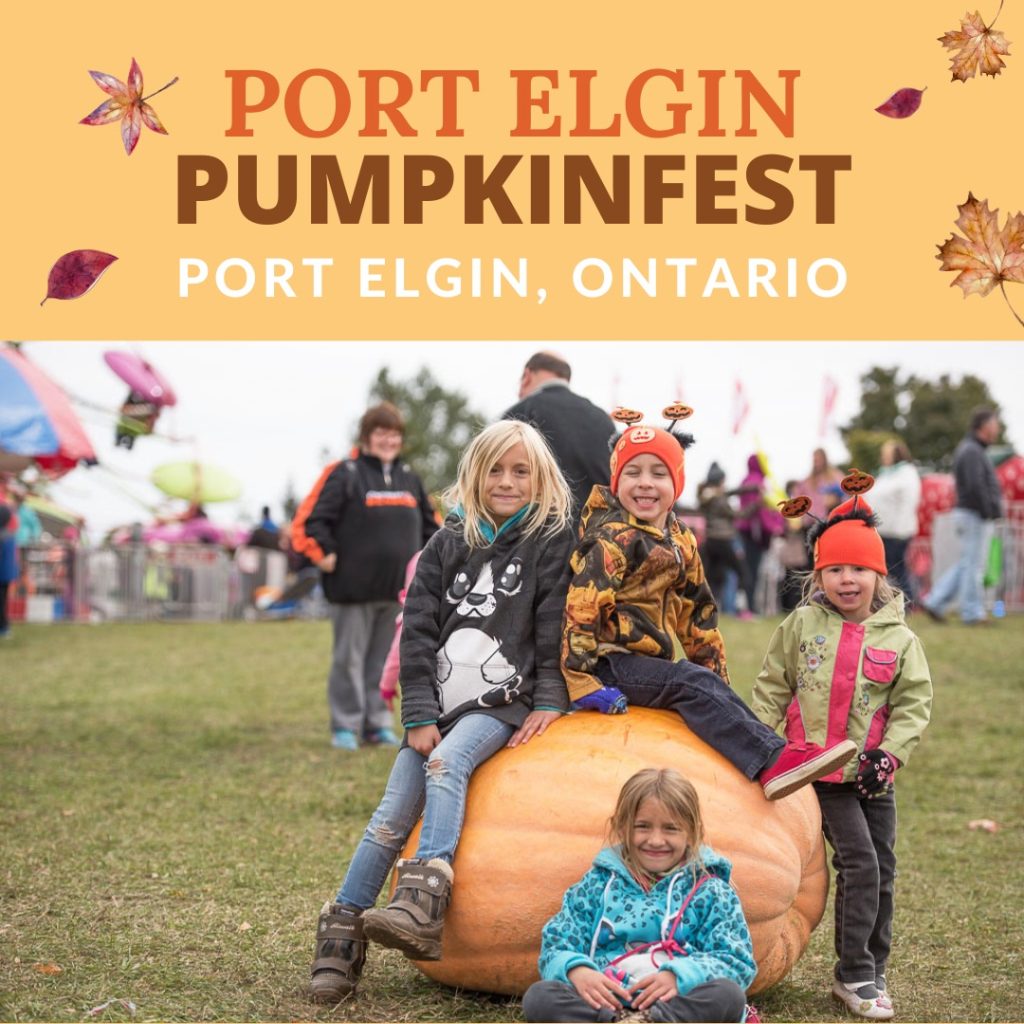 Leave a Comment

on 10 Awesome Pumpkin Festivals in the US