The 35th Annual Las Olas Art Fair
Start Date
Saturday, October 15, 2022
End Date
Sunday, October 16, 2022
Event Venue
620 E Las Olas Blvd, Fort Lauderdale, FL 33301, United States
Hours
10:00 am to 5:00 pm on both days
Admission
Admission to the art fair is free.
Contact
Phone:

(561) 746-6615

Fax:

(561) 746-6528

Email:

Info@ArtFestival.com

Mailing Address:

270 Central Blvd, Suite 107B, Jupiter FL 33458
Website
https://www.artfestival.com/festivals/las-olas-art-fair-fort-lauderdale-florida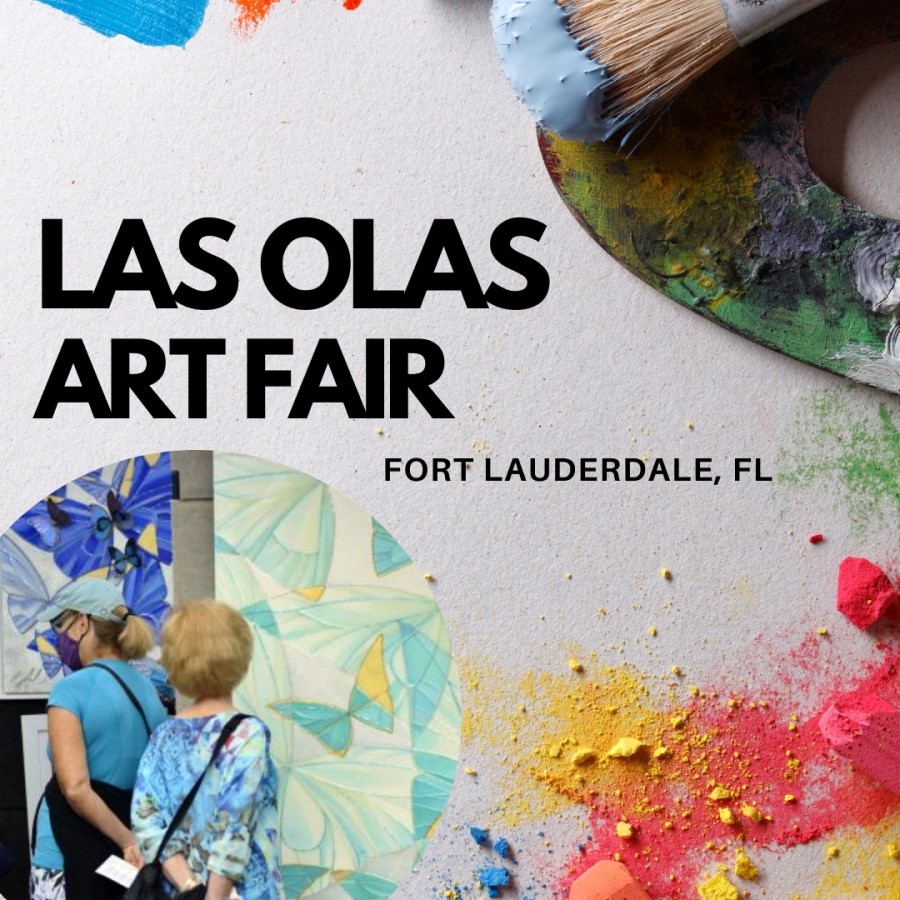 About the Art Fair
The Art Fair is organized each year on Las Olas Boulevard which is located in the heart of Fort Lauderdale, FL. It is a juried art fair that continues to be one of the most anticipated art events in the area. At the fair, the visitors can view and purchase art exhibits, meet the creators of art on the display, and commission a specific piece. In 2022, the two-day Las Olas Art Fair will take place on Saturday, October 15 and Sunday, October 16.
Related Events