Pakistan Day is observed on 23rd March every year. It is also called Pakistan Resolution Day and Republic Day. 23rd March is a public holiday in Pakistan. This day is observed to commemorate the Lahore Resolution passed on 23 March 1940.
Pakistan Day will be celebrated on Saturday, 23 March 2024.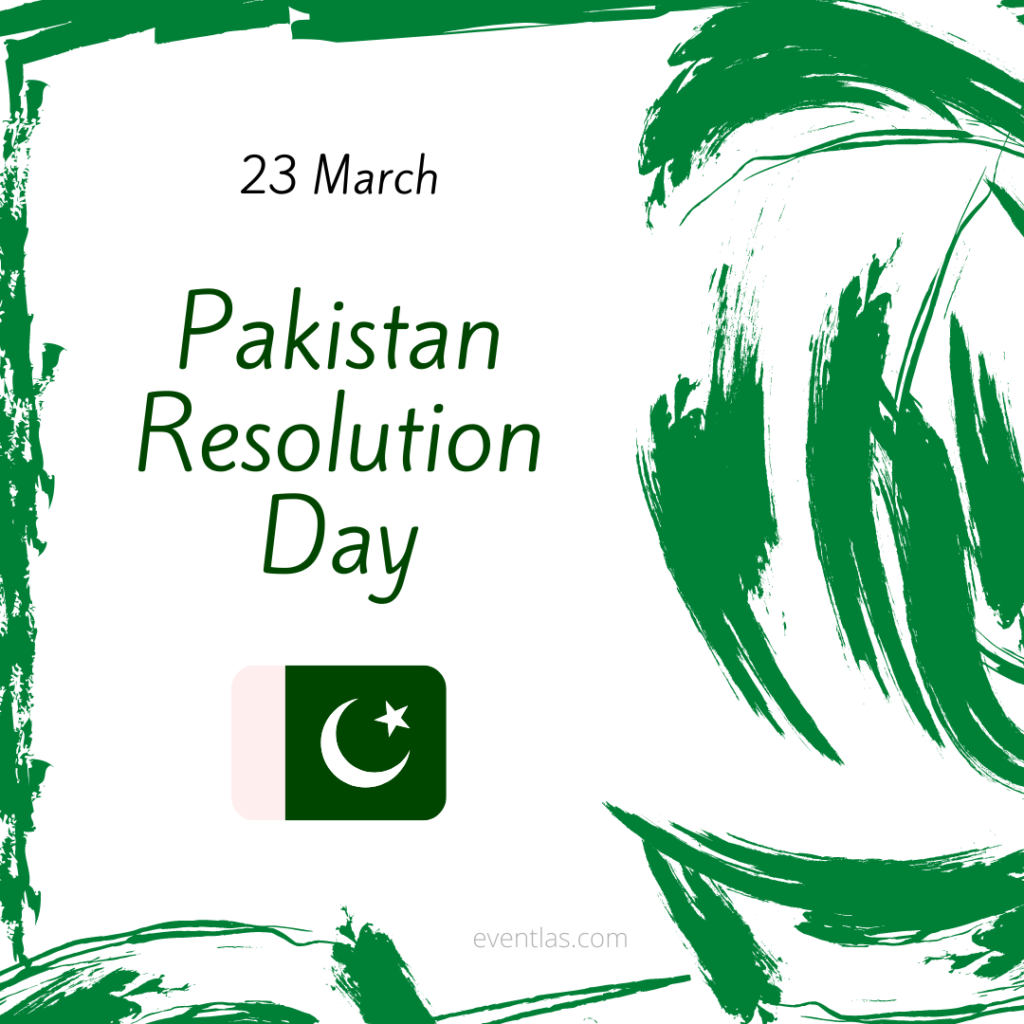 Pakistan Day Messages
Here are a few messages that you can send to your friends on Pakistan Resolution Day.
May our country always shine with peace, prosperity, glory, and honour. Sending you the warmest wishes on the 23rd of March.
My heart beats with immense pride and joy when I feel the freedom in the air. May Allah bless the souls of the founders of this country.
There is nothing in the world like living with freedom in a free country. Wishing you and your family a happy 23rd of March.
This is the time to fly the flag, watch the parade with family, send wishes, and eat your favourite dishes. Happy Pakistan Resolution Day my friend!
On this day a resolution for an independent country for Muslims of the subcontinent was passed and it was a big milestone towards our freedom. May our country always be independent and prosperous.
Eight decades ago, the foundation for a free and independent country was laid on this day, so a patriot would always remember this day. Have a good one.
Don't forget to watch the parade today, Happy Pakistan Day.
May our country always shine and prosper with independence and freedom.
Related Events