Read a Book Day is celebrated annually on September 6. To celebrate this day you can read a book, gift a book to someone, host a book reading party, and donate books to a library. Teachers can arrange classroom activities to celebrate Read a Book Day.
Read a Book Day will be celebrated on Wednesday, September 6, 2023.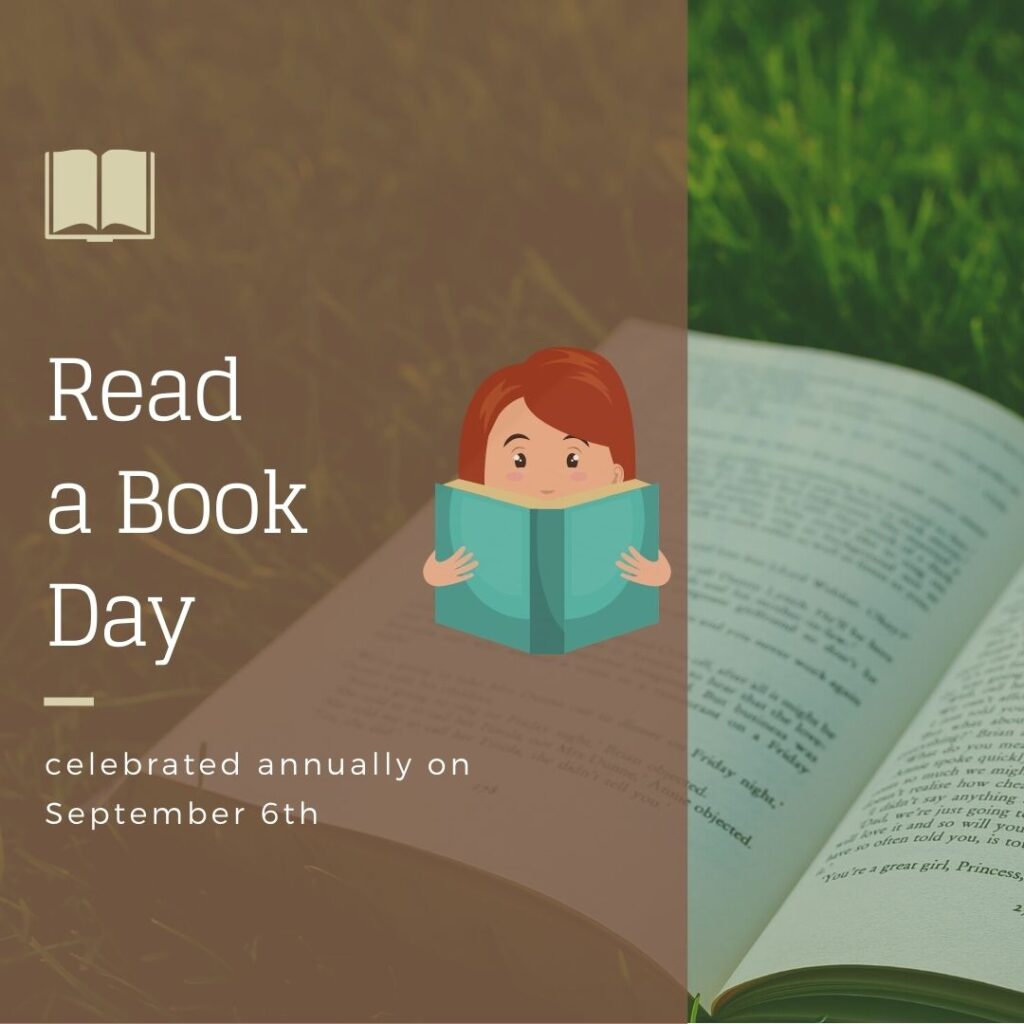 Motivational Quotes About Reading
"Think before you speak. Read before you think."
― Fran Lebowitz (American author and public speaker, born in 1950)
"We read to know we're not alone."
― William Nicholson (British playwright and novelist, born in 1948)
"A reader lives a thousand lives before he dies."
― George R.R. Martin (American author and television producer, born in 1948)
"′Classic′ – a book which people praise and don't read."
― Mark Twain (American writer, humorist, entrepreneur, publisher, and lecturer, 1835 – 1910)
"Books are a uniquely portable magic."
― Stephen King (American author, born in 1947)
"Only the very weak-minded refuse to be influenced by literature and poetry."
― Cassandra Clare (American author, born in 1973)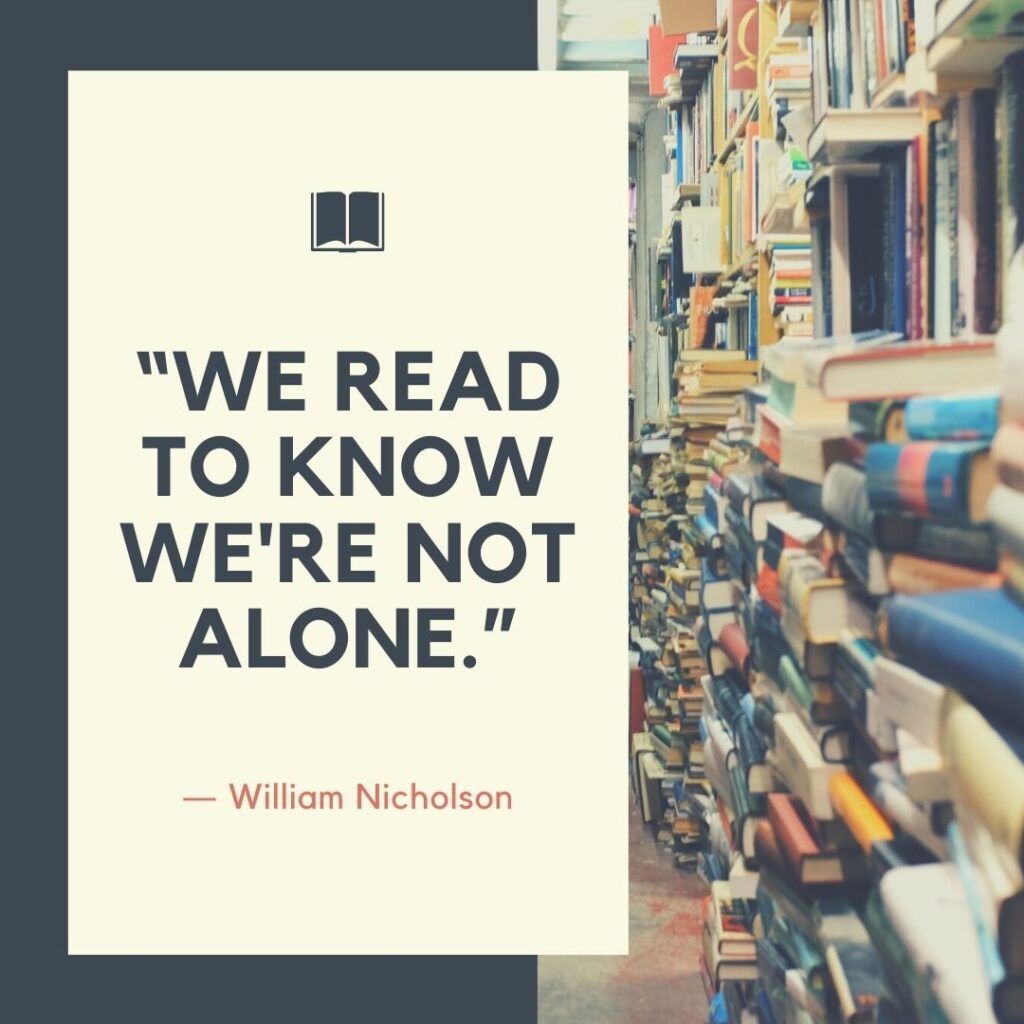 Interesting Facts About Books And Reading
The fear of running out of something to read is called Abibliophobia.

Harry Potter and the Deathly Hallows by JK Rowling is the fastest-selling book in history, which sold 8.3 million copies in the first 24 hours following its release on 21 Jully 2007.

Deepak Sharma Bajagain from Nepal made a world record of the longest marathon reading aloud. H read aloud for over 113 hours in September 2008.

The world's highest library is located on the 60th floor of the JW Marriott Hotel in Shanghai. It is 757.5 ft above the street level.

Did you know that there is a word for the smell of a good book? It's Bibliosmia.
Related Events