Start Date
Friday, February 9, 2024
End Date
Monday, February 19, 2024
Event Venue
Sir Wilfrid Laurier Park
13221 Buena Vista Rd NW, Edmonton, AB T5J 2R7, Canada
Organizer
Silver Skate Festival Society
Contact
Phone:

 780-488-1960

Email:

office@silverskate.ca

Office Address:

10212 112 St NW, Edmonton, AB T5K 1M4
Website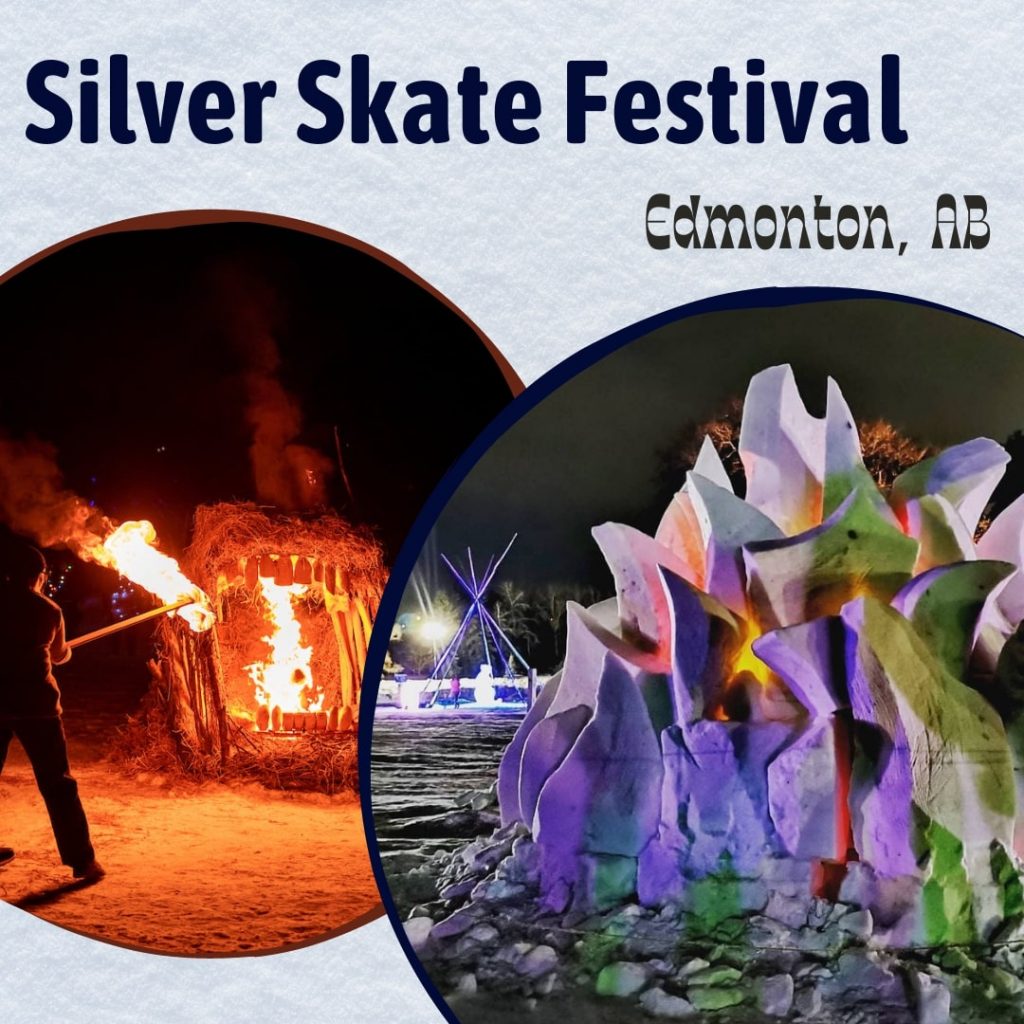 About the Festival
Silver Skate Festival is Edmonton's longest-running winter festival held annually at Laurier Park. Organized by the Silver Skate Festival Society, the event celebrates winter sports, recreation, arts, music, and culture.
What began as a small annual skating event over 30 years ago, has blossomed into a community tradition attended by thousands of people each year. The 11-day event transforms Laurier Park into a mosaic of winter fun for the whole family.
The Silver Skate Festival features ice climbing, skating, scavenger hunts, winter triathlon, Snowshoeing Adventures, frisbee games, ball hockey, jam can curling, and other games and sports. The festival is also packed with live music, tasty food, snow sculptures, winter cinema, heritage village, storytelling sessions, Blacksmithing Demonstrations, fire sculptures, and more. In 2024, Silver Skate Festival will take place from Friday, February 9 to Monday, February 19.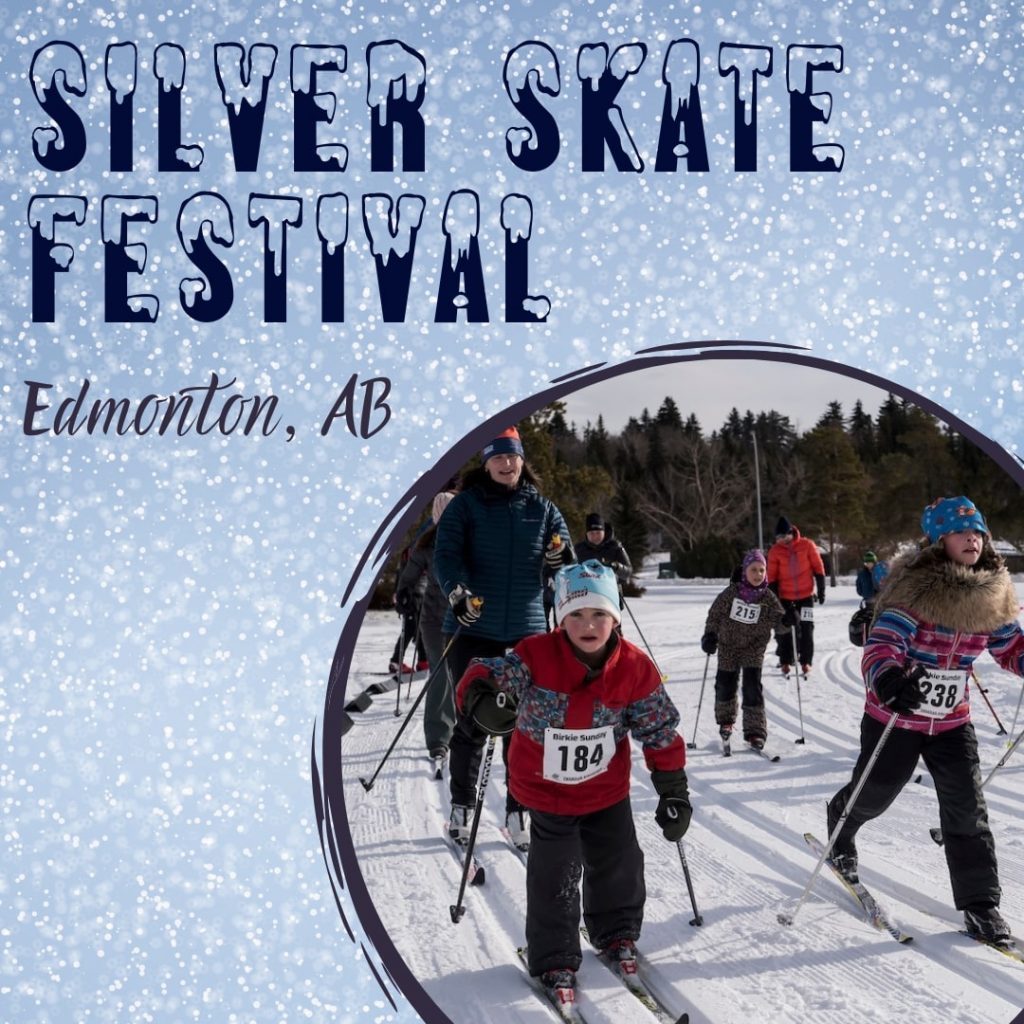 Related Events