Shab-e-Barat is a Muslim holiday observed on the 15th night of Shaban(eighth month of the Islamic calendar). It is also referred to as Lailatul Barat, Laylatul Nisf Min Shaban, and Shab-e-Neema-e-Shaban. Muslims spend the night praying, supplicating, reciting Quran, congregating, and asking God for the forgiveness of their sins. During the day of 15th Shaban, Muslims normally observe fast from dawn to dusk.
Shab-e-Barat will be celebrated on the night that falls after the Maghrib prayer on Sunday, 25 February 2024(15th Shaban).
Dates may vary according to moon sighting.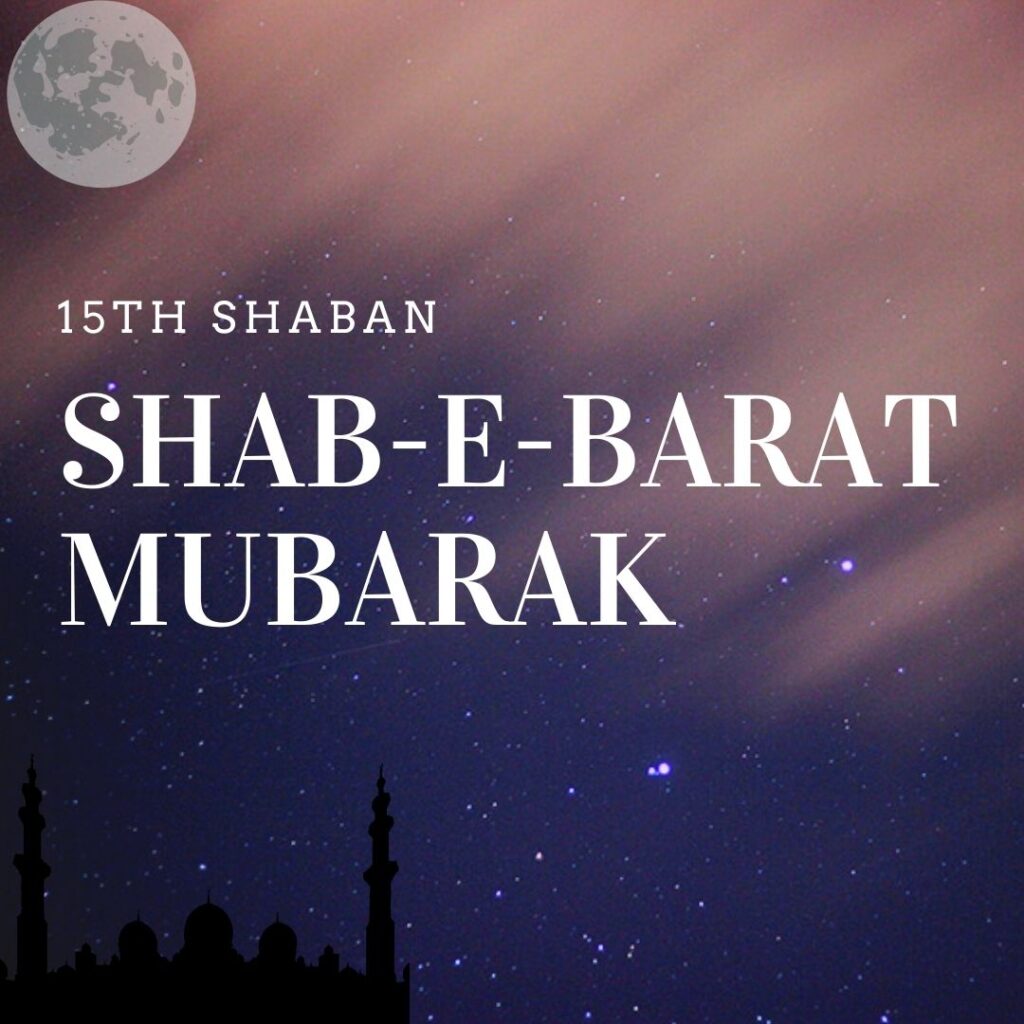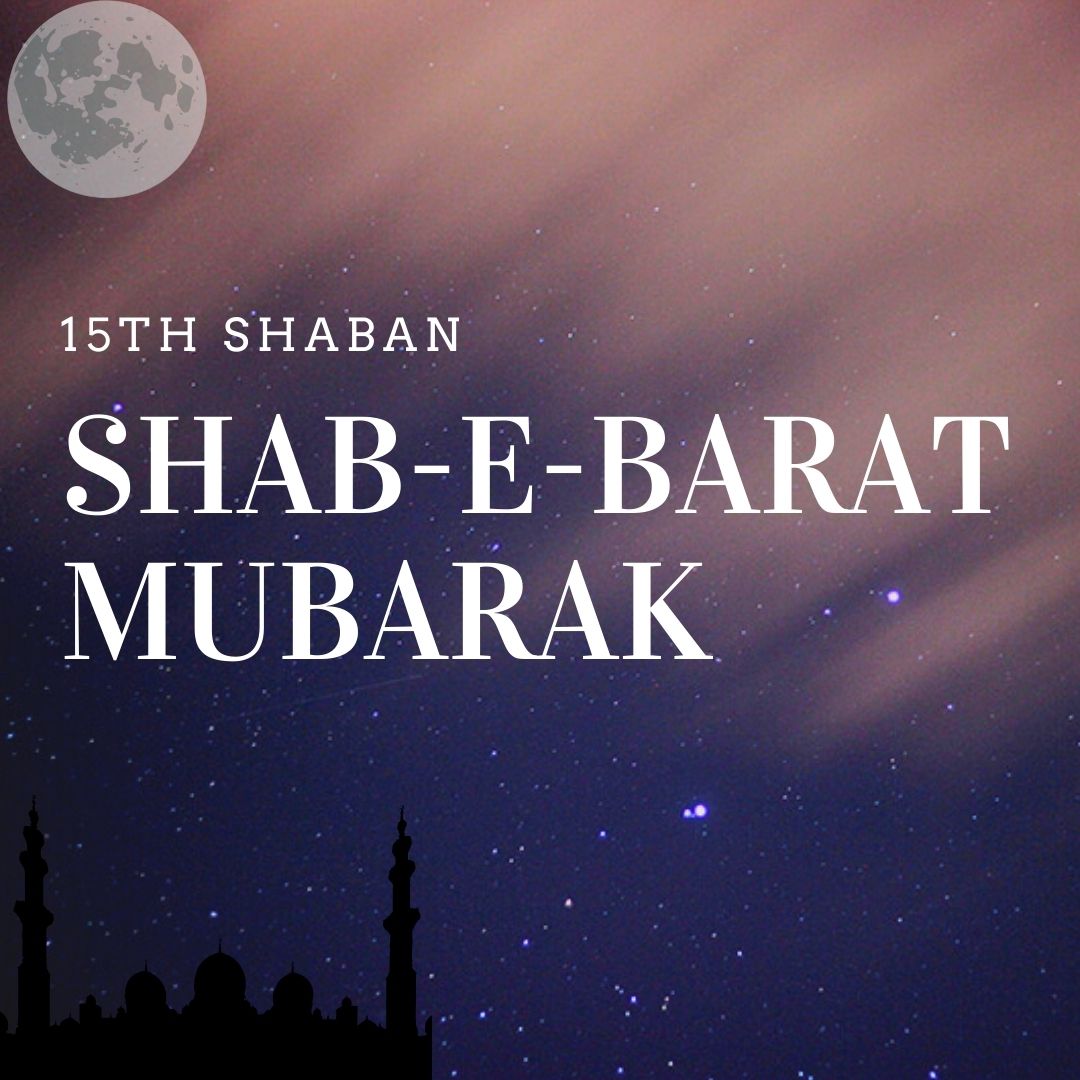 Shab-e-Barat Wishes
Here is how you can wish others on Lailatul Barat.
This is a very special night, please remember me in your prayers.

On this night prayers are answered and forgiveness is granted. Stay blessed always!

May Allah bring you peace and prosperity on this blessed occasion.

This is the night of forgiveness. Please forgive all the people that have wronged you in one way or the other.

Forgiveness is another chance to make a new beginning. Please forgive me and everyone else on this Shab-e-Barat and Allah will bless you in this world and in the hereafter.

Dear friend, please forgive me and I'll pray that May God has mercy on you.

May your world be filled with peace and warmth on this holy night. Please accept my good wishes and remember me in your prayers.

I pray to Allah that He makes everything beautiful for you and your family.

May God Almighty bless you with happiness, peace, and prosperity. Shab-e-Barat Mubarak!

On Shab-e-Barat, remember that mistakes are forgiven, only if you have the courage to admit them.

On this sacred night, may our names be written in the list of people who are granted forgiveness. Ameen!
Related Events