Ash Wednesday is observed every year six and a half weeks before Easter. It usually falls between February 4 and March 11, depending on the date of Easter. For Catholics, it is a day of prayer and fasting. On this day ashes are applied in the shape of a cross on the foreheads of worshippers. These ashes are obtained by burning the palms used on the previous Palm Sunday.
Ash Wednesday will be observed on Wednesday, February 14, 2024.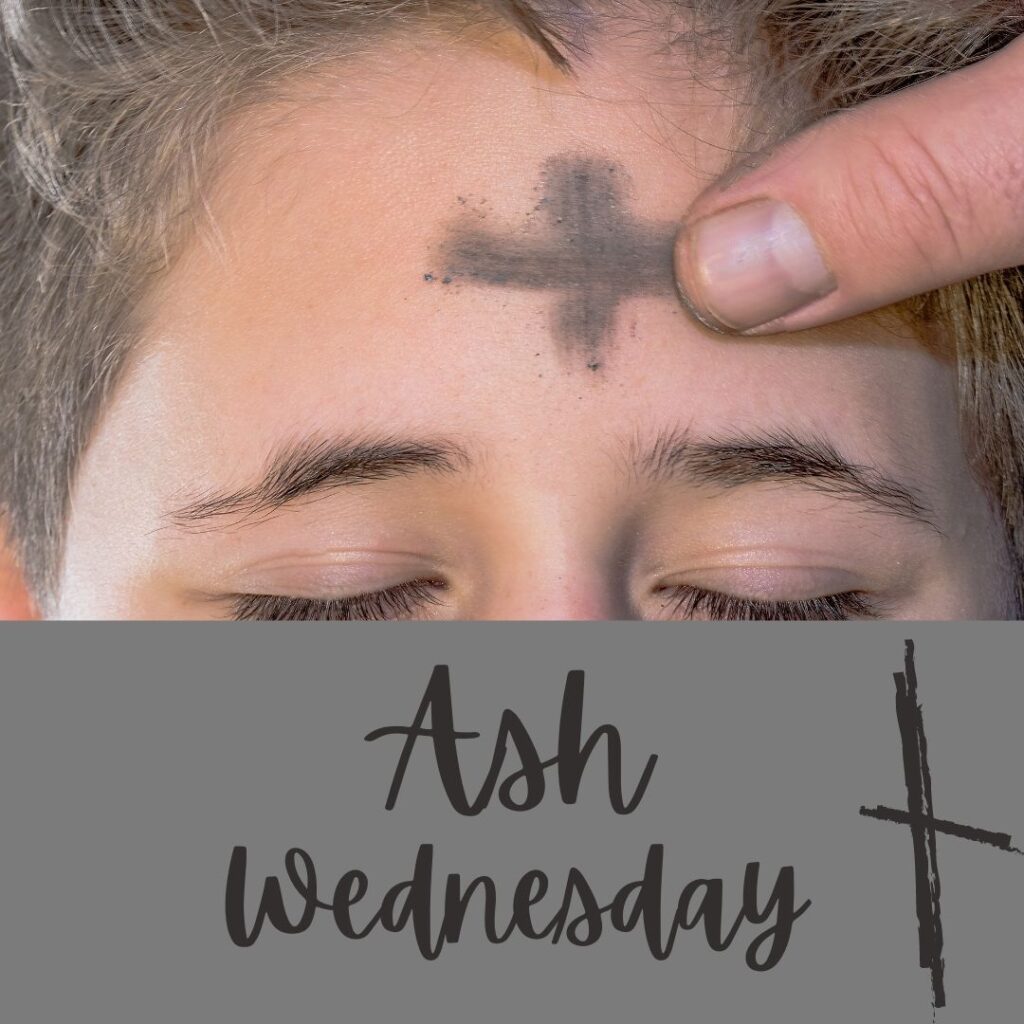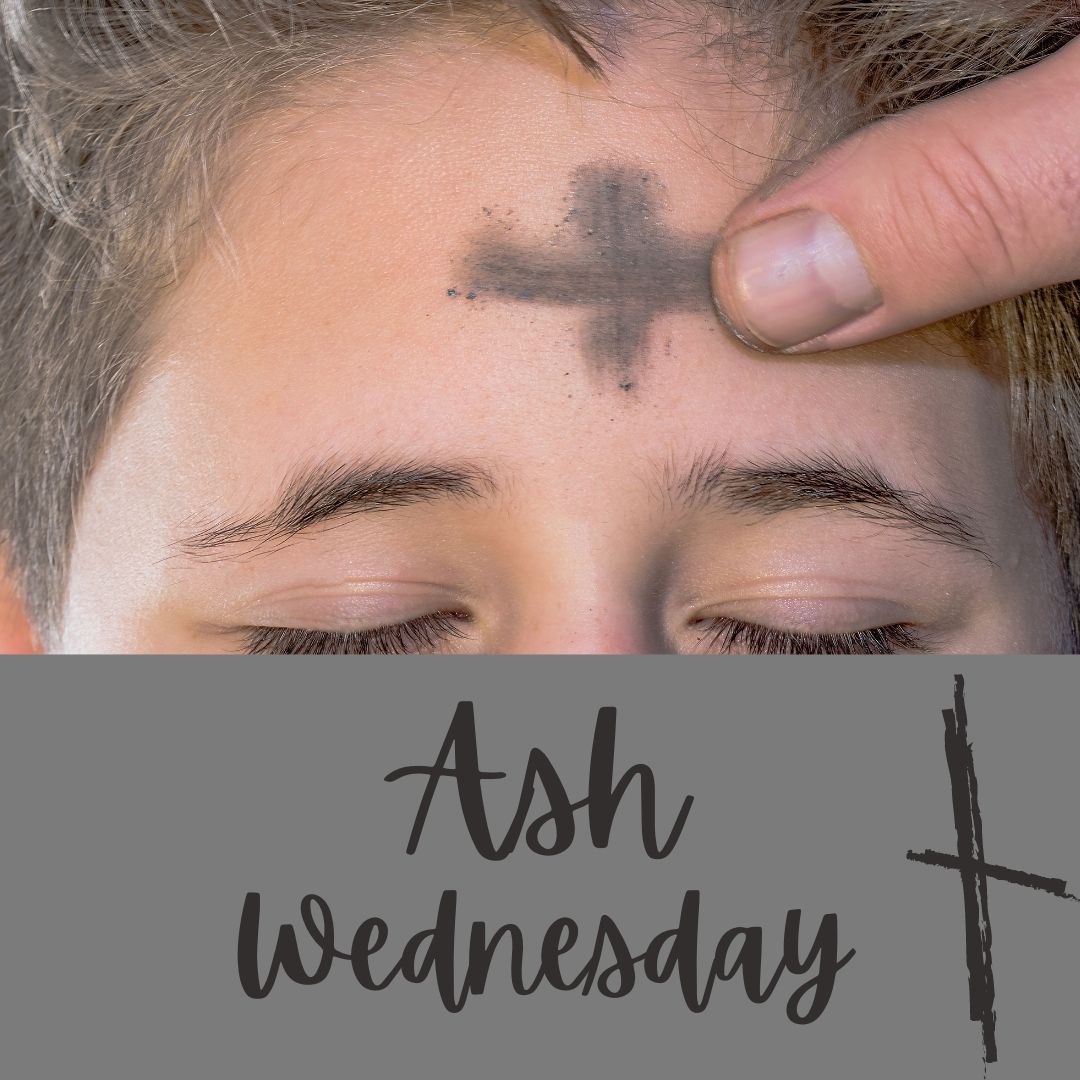 Ash Wednesday Wishes
I pray that God gives us a deeper understanding in these forty days and we turn away from sin forever.
Let's use this opportunity to remember the sacrifices of Jesus. On this Ash Wednesday, I pray that Lord illuminates your world with bliss, peace, and love.
May this holy day illuminate your soul with peace, warmth, happiness, and love.
May this sacred day be a time of promise, reflection, understanding, and repentance. Have a blessed Lent.
Wishing you all a blessed Lenten season ahead! Please remember us in your prayers.
'Tis the season to be praying, fasting, and seeking God's Mercy. We wish you and your family the most Blessed Lenten season.
May the light of this day bring you blessings, love, and happiness. Happy Ash Wednesday to you and your loved ones!
Wishing you Warmth, peace, and love on this holy day and I pray that may God bless you with the best of everything.
Related Events