International Coffee Day (ICD) is annually celebrated on October 1st. This day presents a wonderful opportunity to join other coffee lovers in a global celebration to share the love for coffee. The livelihoods of millions of farmers depend on coffee and we can support them and voice concerns about their difficulties on ICD.
In March 2014, the Member States of the International Coffee Organization (ICO) agreed to organize this event. The first International Coffee Day took place on 1 October 2015. You can celebrate this day with a delicious cup of coffee. You can also order coffee for your friends or coworkers, organize a coffee cupping session at your home or school, and post about ICD on social media.
International Coffee Day will be celebrated on Sunday, October 1, 2023.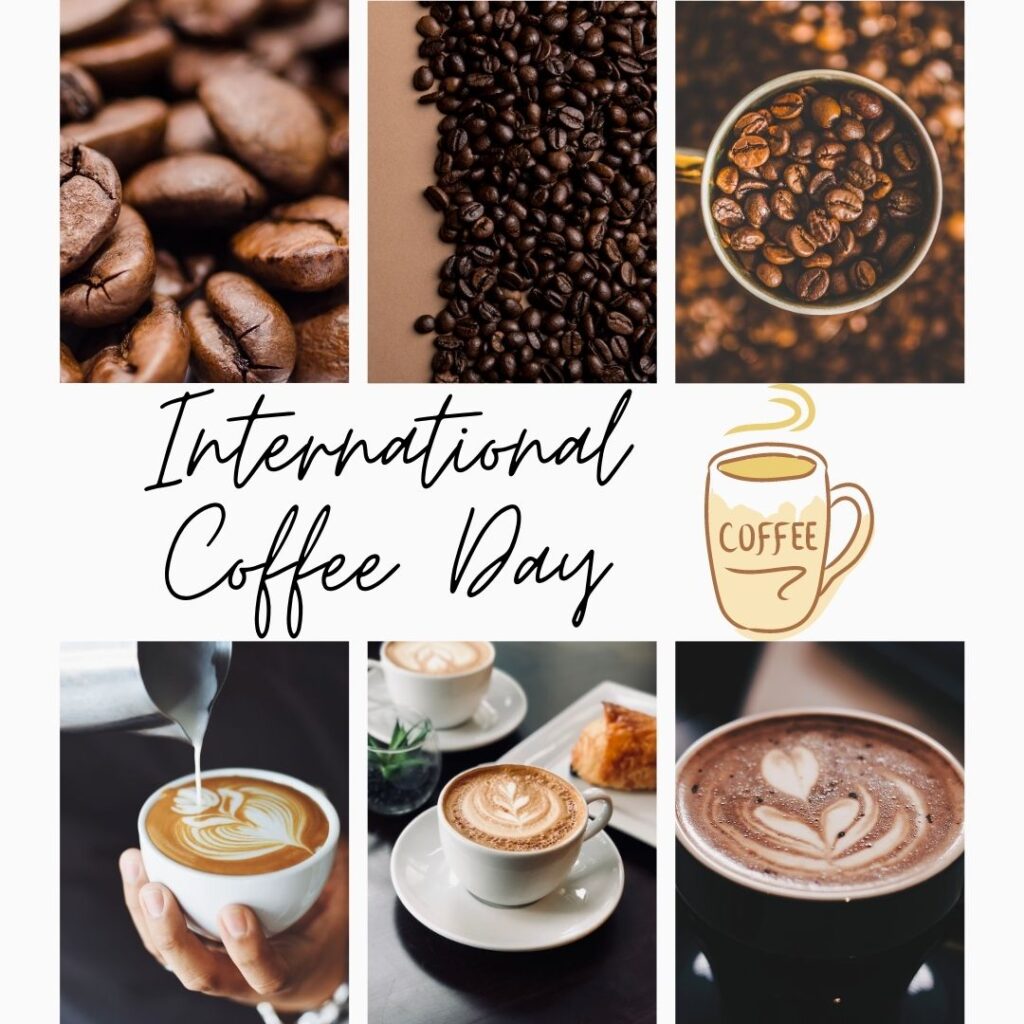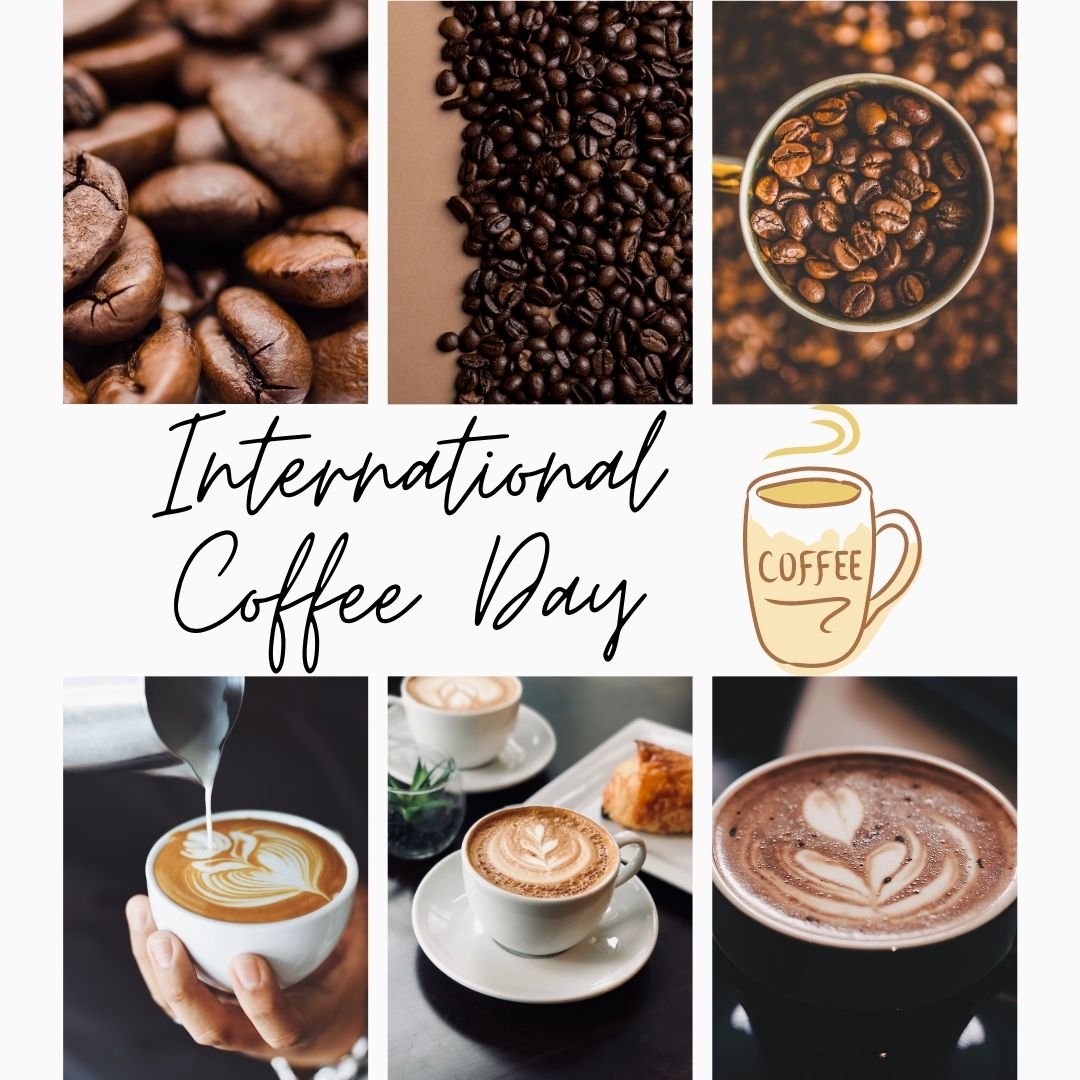 Interesting Facts About Coffee
Coffee beans are seeds of fruit grown on the Coffea plant.

Brazil is the largest producer and exporter of coffee beans.

In 2019, the record for the largest cup of coffee was created in Colombia. The cup was filled with 22,739.14 liters of coffee.

In 2012, Robert Dahl from Germany became the person with the largest collection of coffee pots. He had 27,390 coffee pots.
Coffee Quotes
"I have measured out my life with coffee spoons."
– T.S. Eliot (American-born British poet and author, 1888 – 1965)
"Coffee first. Schemes later."
– Leanna Renee Hieber (American author, born in 1970)
"But even a bad cup of coffee is better than no coffee at all."
– David Lynch (American filmmaker and actor, born in 1946)
"What goes best with a cup of coffee? Another cup."
– Henry Rollins (American singer and activist, born in 1961)
"Caffeine and sugar, the two basic food groups."
– Laurell K. Hamilton (American Author, born in 1963)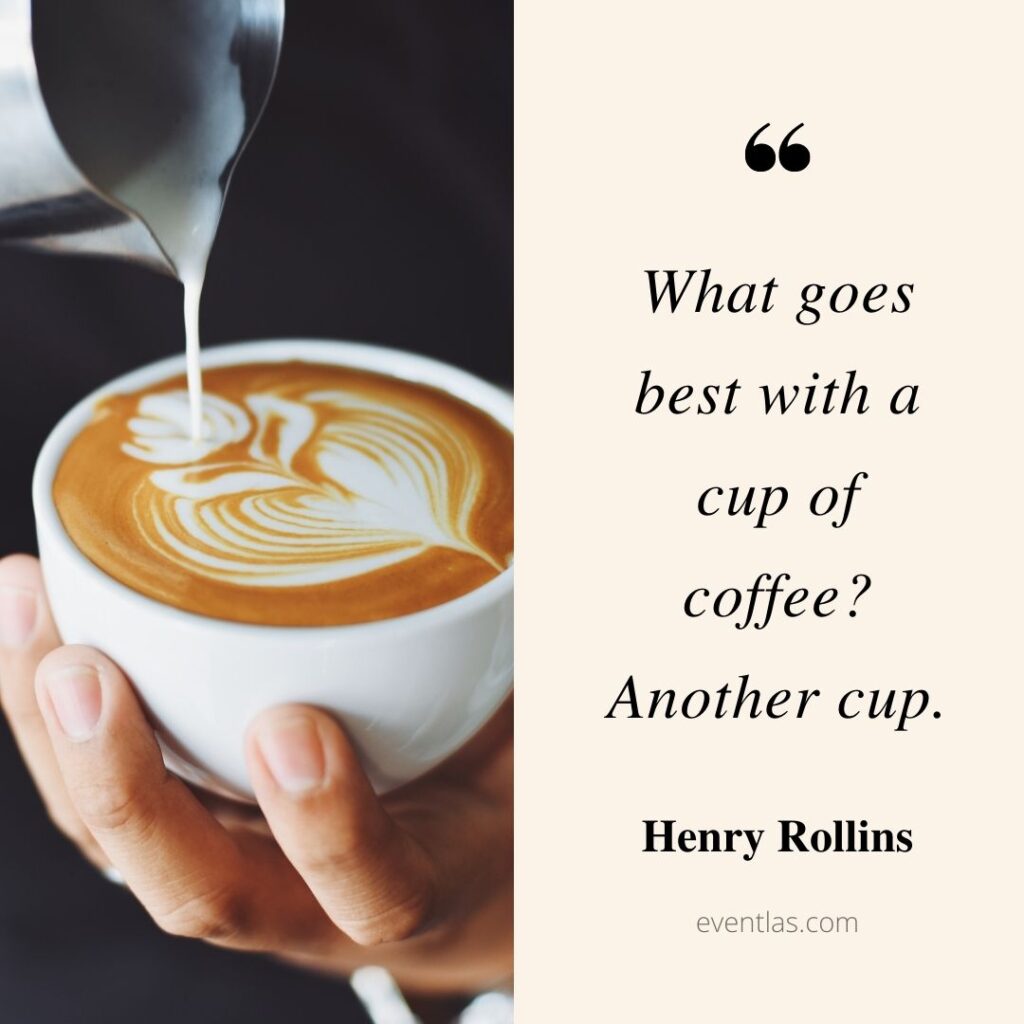 Related Events