Ramadan is the ninth Islamic month. Muslims observe this holy month by fasting from dawn to dusk every day. Muslims also offer salat, prayers, supplications, listen to sermons, and recite Quran. The month of Ramadan, also known as Ramadhan, can be divided into 3 Ashras(10 days). The first 10 days represent mercy (Rehmah), the next 10 days represent forgiveness (Maghfirah), and the last 10 days represent seeking refuge from hell (Nijat). When the holy month ends, Muslims celebrate Eid-ul-Fitr.
Start Date
Monday, 11 March 2024
End Date
Tuesday, 9 April 2024
Dates may vary according to the moon sighting in your area.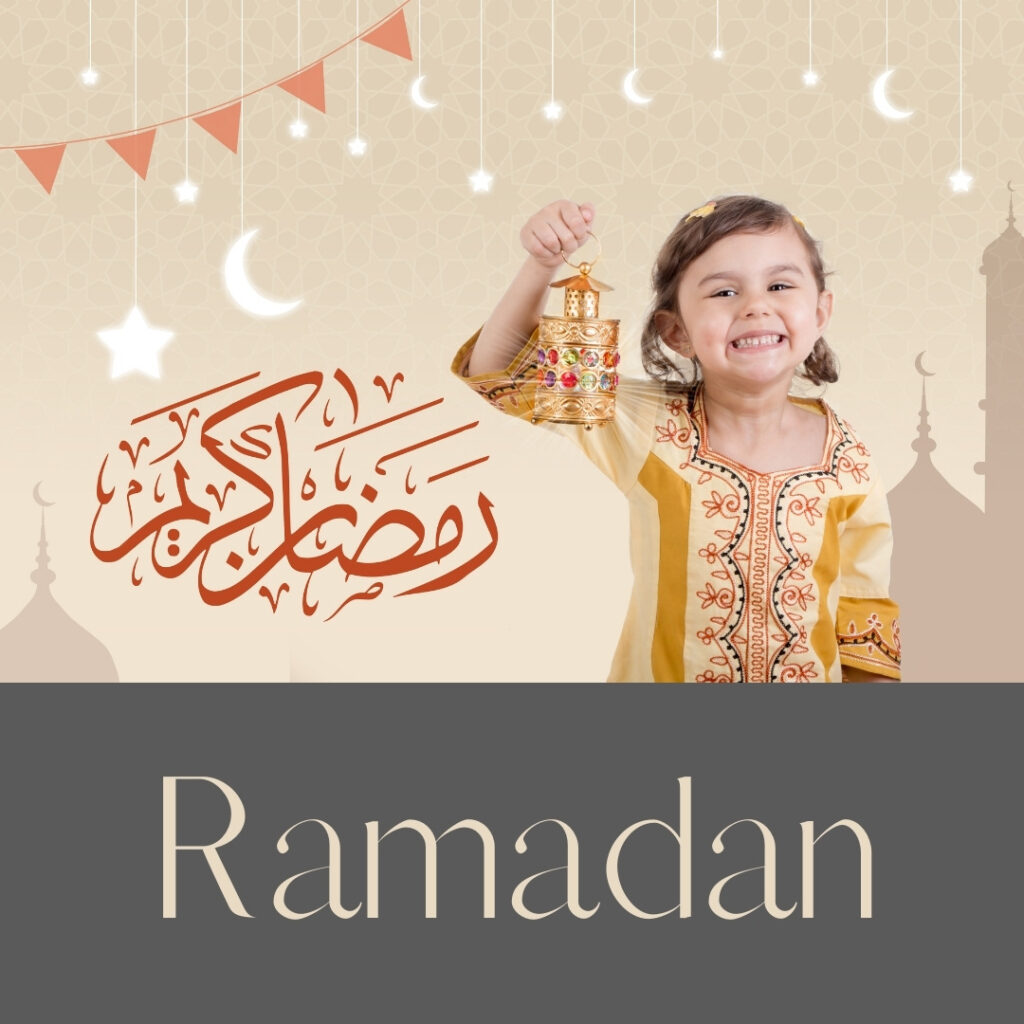 Ramadan 2024 Wishes and Messages
May you find peace, happiness, prosperity, and strength as you fast. Ramadhan Mubarak to you and your family!
May Allah bless you with all the blessings including happiness, health, success, and prosperity in this life and the next as well. Ramadan Kareem.
This Ramadan, may Allah answer your prayers and grant you peace, immeasurable happiness, and immense joy.
This is a divine opportunity to get closer to God and seek forgiveness from Him. Please remember me and my family in your Ramadan prayers.
Ramadan is a season of blessings, forgiveness, peace, and guidance to the right path. May you stay blessed always.
These 30 days are a gift from God Almighty and we should spend every moment wisely in supplication and seeking forgiveness. Ramadan Mubarak.
May this holy month bring happiness, peace, harmony, and joy to you and your family. I pray that you succeed in both worlds.
Ramadan is here and I wish you and your loved ones the best of health, wealth, and happiness. May God forgive all your sins and grant you all the blessings of this holy month.
May Allah bring countless moments of gratitude, satisfaction, happiness, and joy in your life. Wishing you and your loved ones a very blessed and peaceful Ramadhan.
I hope the spirit of this holy month enlighten your heart with love, forgiveness, and compassion for others.
Let's welcome this sacred month with a heart filled with peace and love for others. Have a wonderful, peaceful, beautiful, and blessed Ramadan.
During these holy days let's read the Quran, offer salat, ask forgiveness, and stay happy. Wishing you the best in both worlds.
I wish you and your family a happy, joyous, and peaceful Ramadan. Please remember us in all your prayers during these sacred days.
In the sacred month of Ramadan, I pray that May God grant all your wishes and you live a prosperous, happy, and healthy life with your family.
Ramadhan teaches us peace, harmony, and sacrifice. This is indeed an opportunity to please God.
Wish you a happy holy month and may Allah grant you the strength to fast and be kind to others. Ramadhan Kareem.
I am wishing you all the blessings of the most wonderful month of the year. May all your wishes come true.
Let's welcome the felicitous and blessed month and Eid Mubarak to you all in Advance.
Related Events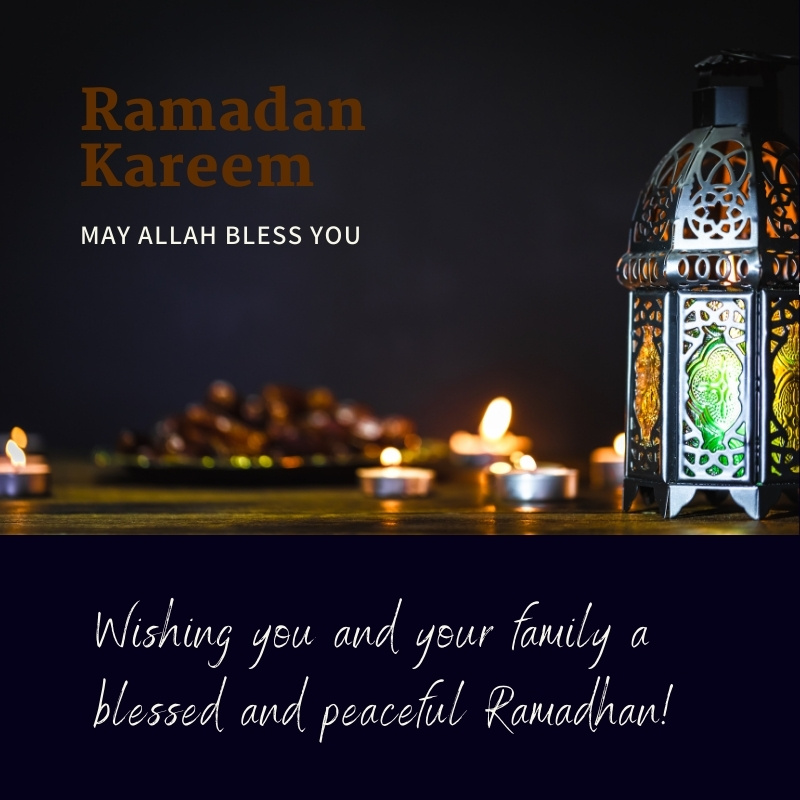 Ramadan Dates
| | | |
| --- | --- | --- |
| Year | Start Date | End Date |
| 2024 | Monday, 11 March | Tuesday, 9 April |
| 2025 | Saturday, 1 March | Sunday, 30 March |
| 2026 | Wednesday, 18 February | Thursday, 19 March |